Auto Body Collision Repair Shop in Pompano Beach, FL

Joey Accardi collision center in Pompano Beach, Florida is the answer to the question you've been mulling: What is the best local car repair shop? Backed by rave reviews, a high-tech service center, and expert technicians, we're the ultimate destination for everything from basic maintenance to complicated auto repairs. Among the many services we routinely perform for Fort Lauderdale, Miami, Miramar, Boca Raton, and Coral Springs residents are:
-
Oil changes
-
Tire rotations
- Car painting
- Car dent repairs
- Brake repairs
- Wheel repairs (including alloy wheel repairs)
- Auto glass repairs (including car windshield repairs and replacements)
- Air condition repairs
- Car leather seat repairs
-
FL car inspections
We also works on transmissions,mufflers, windshield wipers and a multitude of other car services. Beside our far-reaching expertise, perhaps the three biggest reasons drivers in and around Pompano Beach choose Joey Accardi Collision Center over other auto body repair shops in the area, are our dedication to giving each car the individualized TLC it needs; our mission to making car repairs as hassle-free as possible; and our empathy toward each and every driver who comes through our doors. These are our most compelling attributes...the reason why we have so many loyal clients. We know how to transform a less-than-desirable situation (i.e., having a collision/having to get an auto body repair) into something positive and well, rave-worthy.
We invite you to call Joey Accardi Collision Center the next time you need a collision repair and experience the difference...if not for yourself, for the sake of your car.To schedule an appointment for a car service or auto repair estimate today, call (954) 943-6700 or submit our online appointment-request form. Questions? Contact our Collision Center by phone at (954) 943-6700, or swing into 909 S. Federal Hwy Pompano Beach, FL 33062.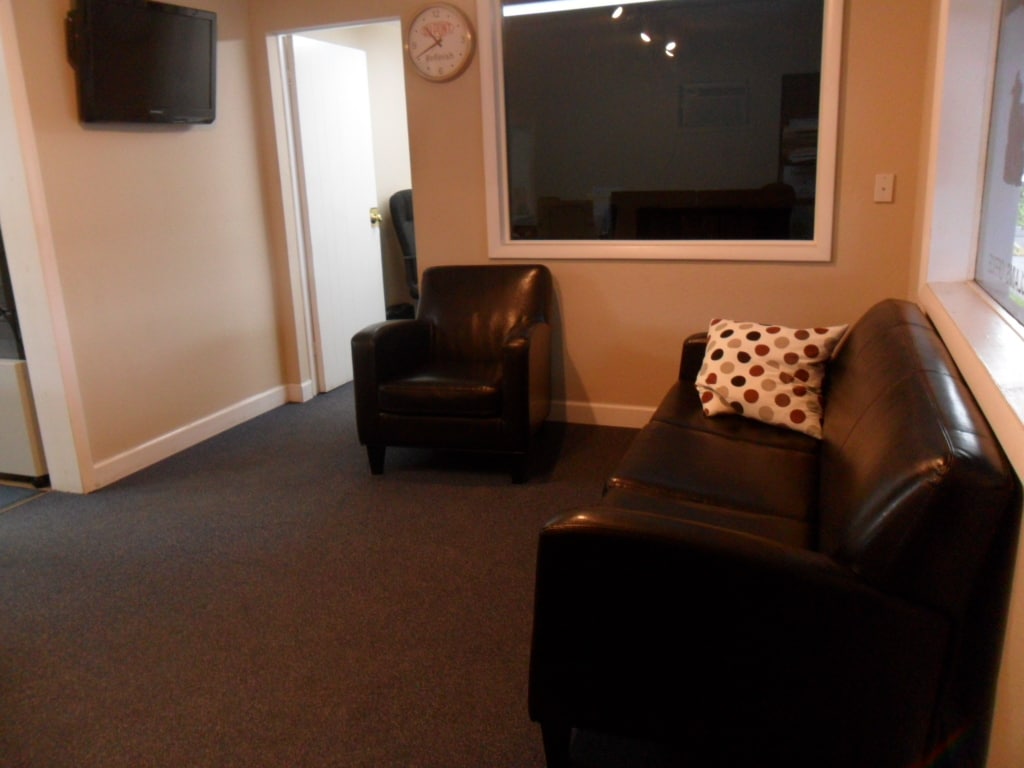 Wait in our comfortable lounge